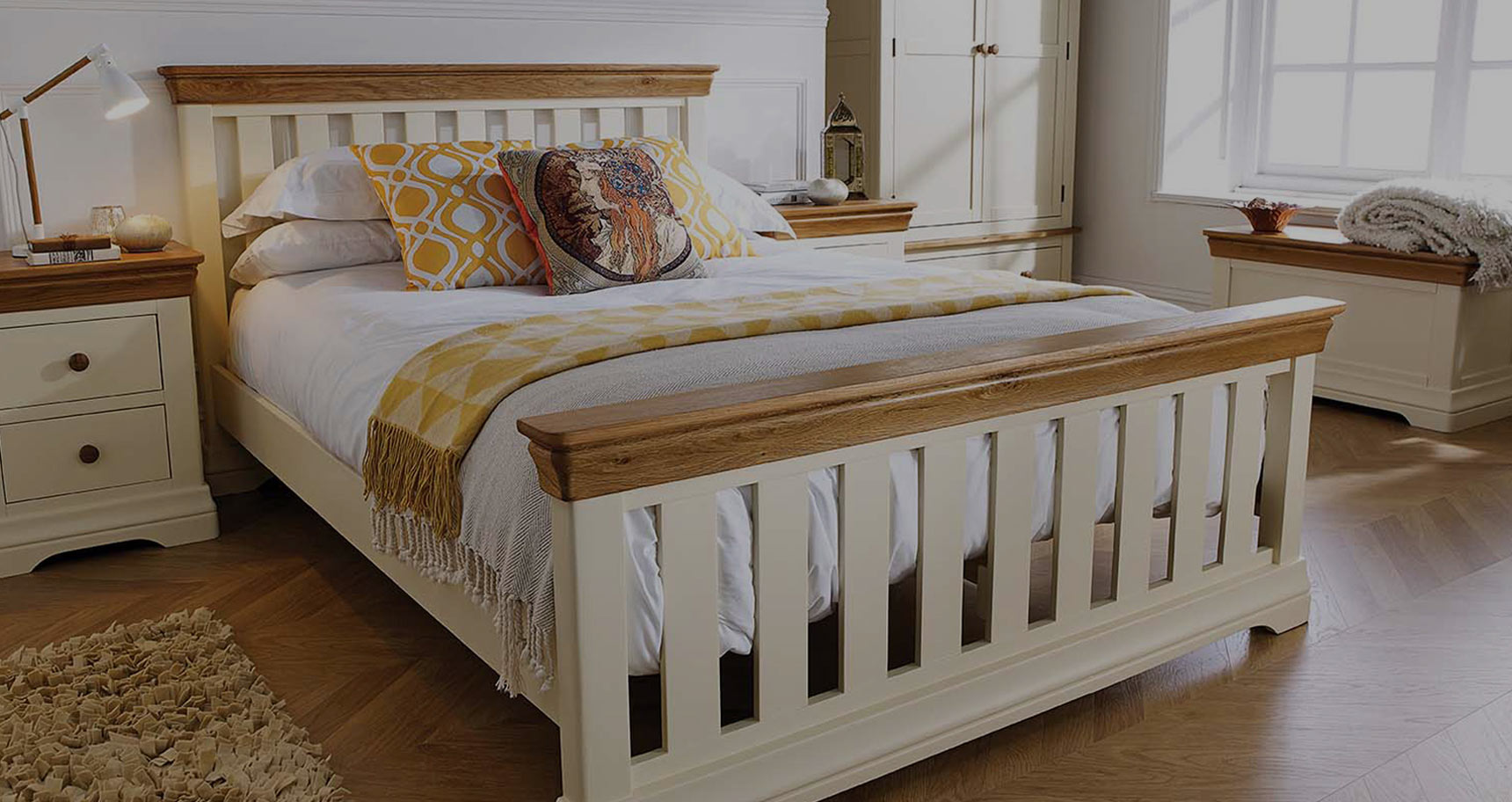 Don't Miss Out
Pre Xmas Delivery
with FREE STANDARD DELIVERY to standard postcodes. Find a product cheaper on our website before Xmas and we will refund the difference ! Low stock for many popular items.
Shop all
Specialists in high quality oak tables and chairs, bedroom furniture & living room furniture
Flexible finance options
Top Furniture has teamed up with DEKO to offer our furniture customers some very competitive finance options.