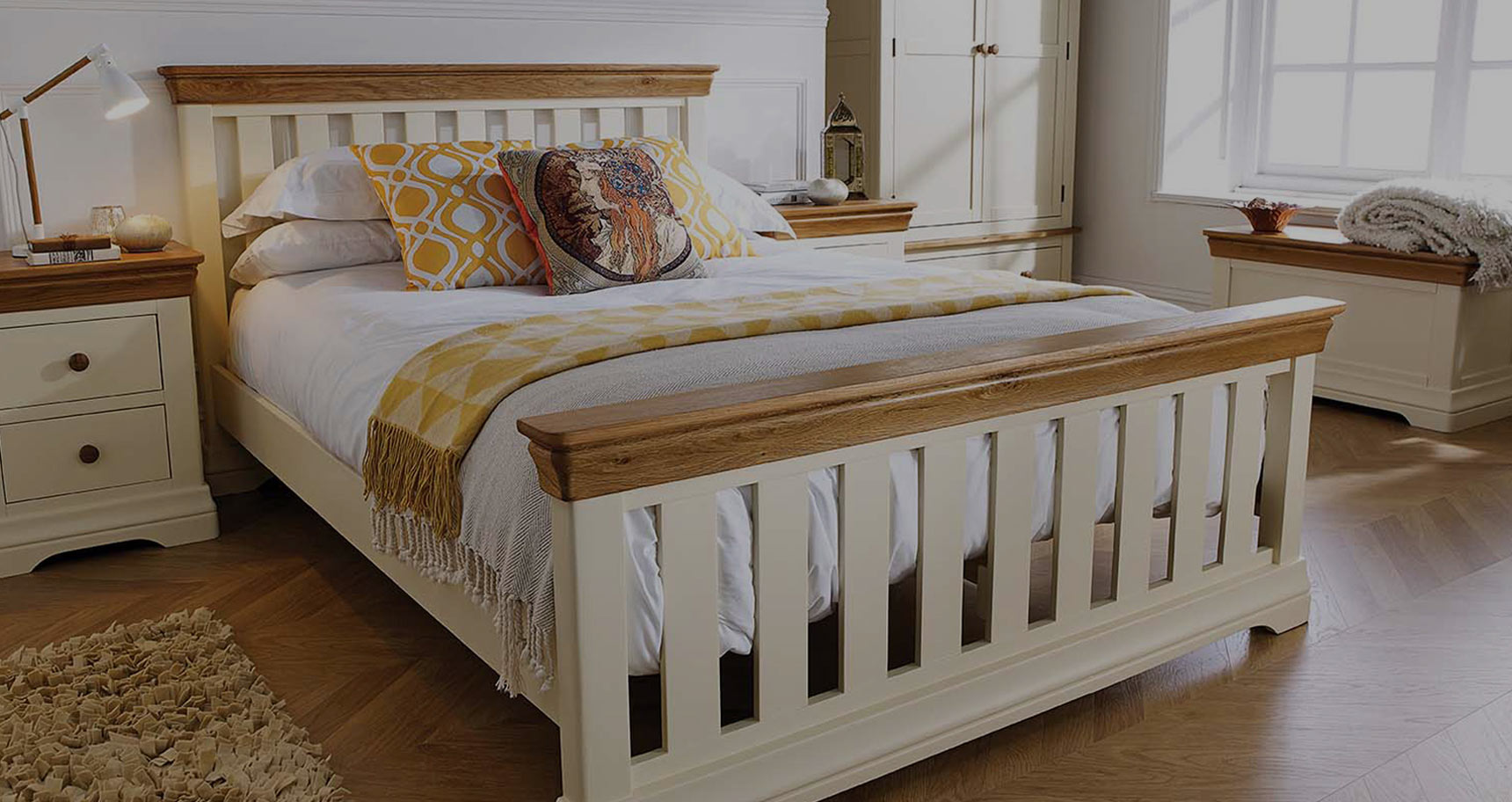 Don't Miss Out
SAVINGS EXTENDED !
FREE DELIVERY to standard postcodes for the next few days. Price Match Guarantee. Low stocks of many popular items. Kent & Midlands Showrooms.
Shop all
Specialists in high quality oak tables and chairs, bedroom furniture & living room furniture
Flexible finance options
Top Furniture has teamed up with DEKO to offer our furniture customers some very competitive finance options.